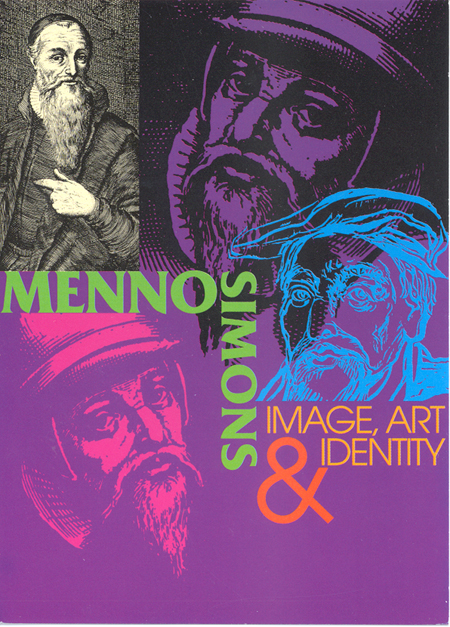 Welcome to our site. We hope you enjoy this page. To begin, we'll tell you the history of how our church began.

Iglesia Menonita Rey de Gloria was started in the fall of '99. During that point, we weren't yet considered a church, and were mainly gathering for spiritual healing because Pastor Aguilar's mother was dying of cancer. After her death in Janurary of 2000, the meetings still continued and our number of visitors increased.

In August of 2000 the visitors and the family brought up the idea of starting a new Mennonite church in the Valley. Spiritual, finacial and personal issues were dealt with and by November we were ready to begin the church.

We had our first service in mid November in the garage of Sister Luisa's home. We held services there until Janurary of 2001. We are now in a home which we call church, and are still planning a move to a bigger more spacious place. With the help of fellow churches, and with our faith in God, we expect our move to be sooner than we think.

Thank you for visiting this page, and we hope it is not the last time you are here. Keep us in your prayers as we keep you in ours. If you have any comments, questions, or petitions feel free to drop us a line. Once again, thank you very much, and may God bless you.

~King Of Glory Family.